Sustainably sourced with a passion for comfort
Sustainably sourced with a passion for comfort
Sustainably sourced with a passion for comfort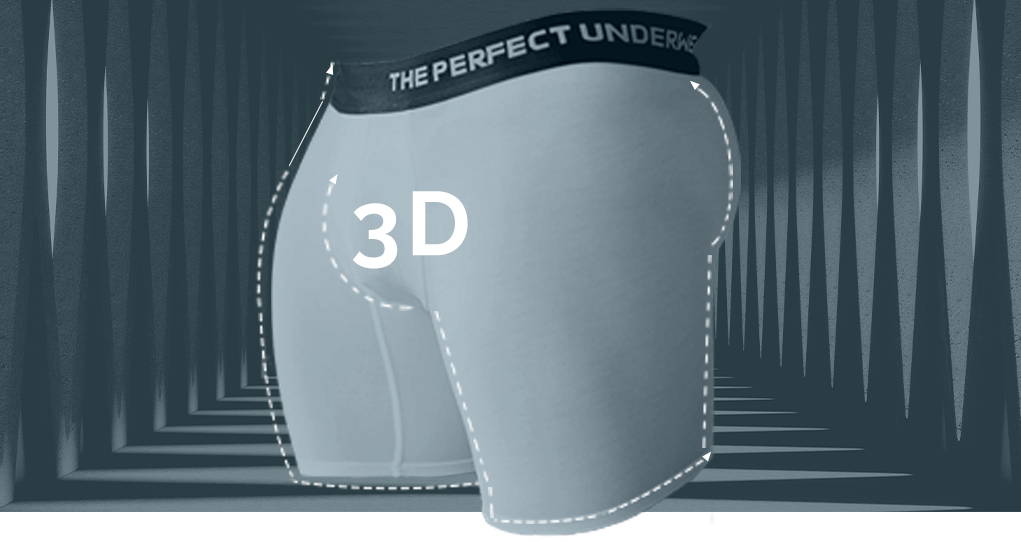 Made from ultra-soft and breathable bamboo. Designed with 3D pouch, inner panels and high-end tagless waistband to avoid itching.
The smooth structure of bamboo fibre provides a wonderfully soft textile for ultimate comfort.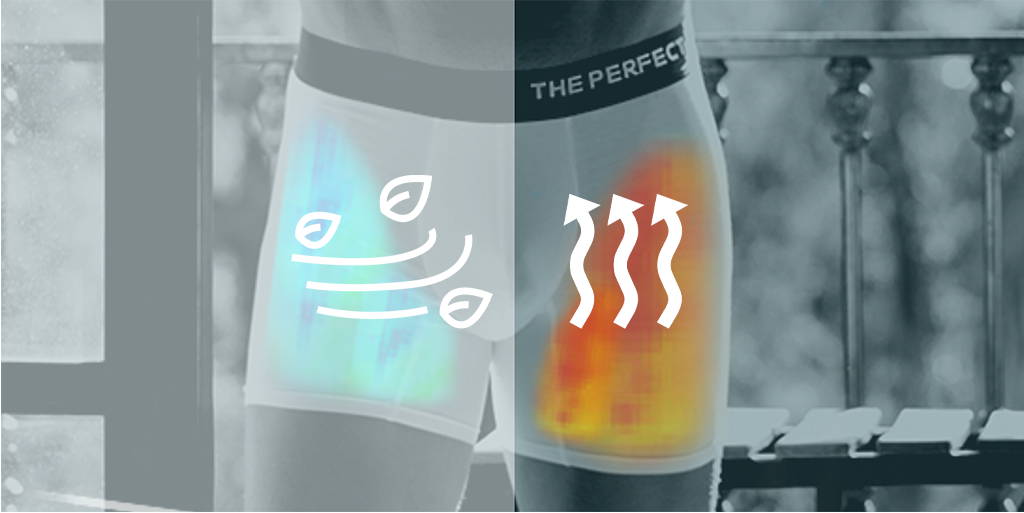 Bamboo fabric has excellent insulating properties that will keep you cooler in the summer and warmer in the winter.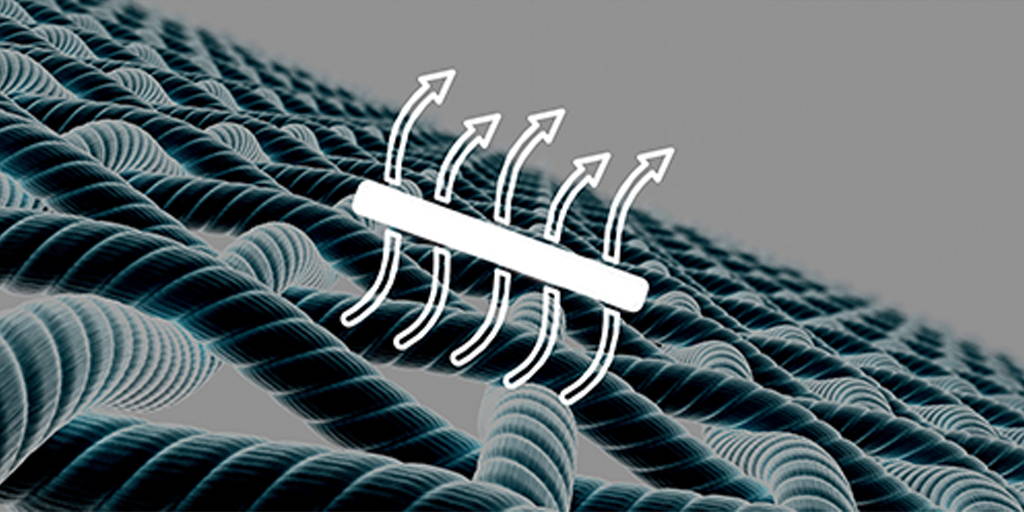 Bamboo offers outstanding ventilation thanks to the microscopic holes in bamboo fibres. It keeps you feeling fresh and dry significantly longer.
Made out of bamboo for its natural hypoallergenic and anti-bacterial properties ​The Perfect Underwear​ is designed with the human body in mind. The irresistibly soft, specially fitted, and breathable fabric will ​provide absolute comfort while​ keeping you feeling fresh, dry, and supported all day long! Eliminates any discomforting issues caused by wedgies, dampness from sweat, ride-ups, and waistband itch that you would normally get from traditional underwear.
100 Day Money Back Guarantee


If you are not satisfied with your purchase, you can return unopened packages within 100 days. Please note that used underwear can not be exchanged or refunded.