is a brand established by industry experts, with extensive knowledge of materials, construction and fitting. The Perfect Underwear is designed and developed using the finest functional fabrics offering an extremely comfortable experience wearing the underwear.
The ultra-soft lightweight bamboo fabric is naturally anti-bacterial and the elasticity of the fabric keeps the underwear in place avoiding ride ups. The bottom panel of the underwear is made of quick drying poly amide to ensure perfect moisture control and comfort.
Our goal was to design and develop The Perfect Underwear. In order to define what The Perfect Underwear is we asked more than 1000 people about their underwear experience and how they felt their underwear could be improved.
We have worked as design and manufacturing consultants for the world leading sports and performance brands for over ten years. An industry committed to innovation beyond imagination, but when it comes to underwear we felt that the same level of innovation was missing. We therefore decided to launch a new brand committed to designing and developing, what we believe is 'The Perfect Underwear'.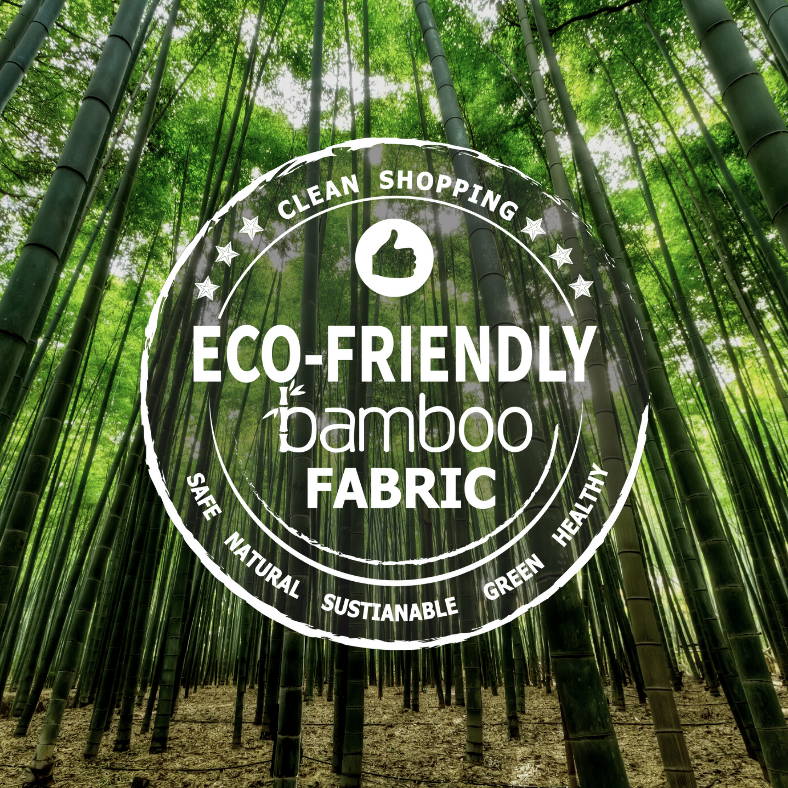 THIS IS WHY WE HAVE CHOSEN BAMBOO FABRIC
The Perfect Underwear is made from Viscose Rayon, an amazing new bamboo-derivative yarn. It all starts at small family farms in the jungles of Asia, where the bamboo is harvested in their "grass" phase (before they grow into the massive wooden shoots). These soft and supple fibers are sent to a textile plant, where they are further crushed and shredded. The long bamboo fibers are then treated to break down the enzymes and transform them into incredibly soft, silken threads. These threads are then twined together, resulting in Viscose Rayon—one of the softest fabrics on the planet (and a great alternative to synthetic products such as polyester or nylon).