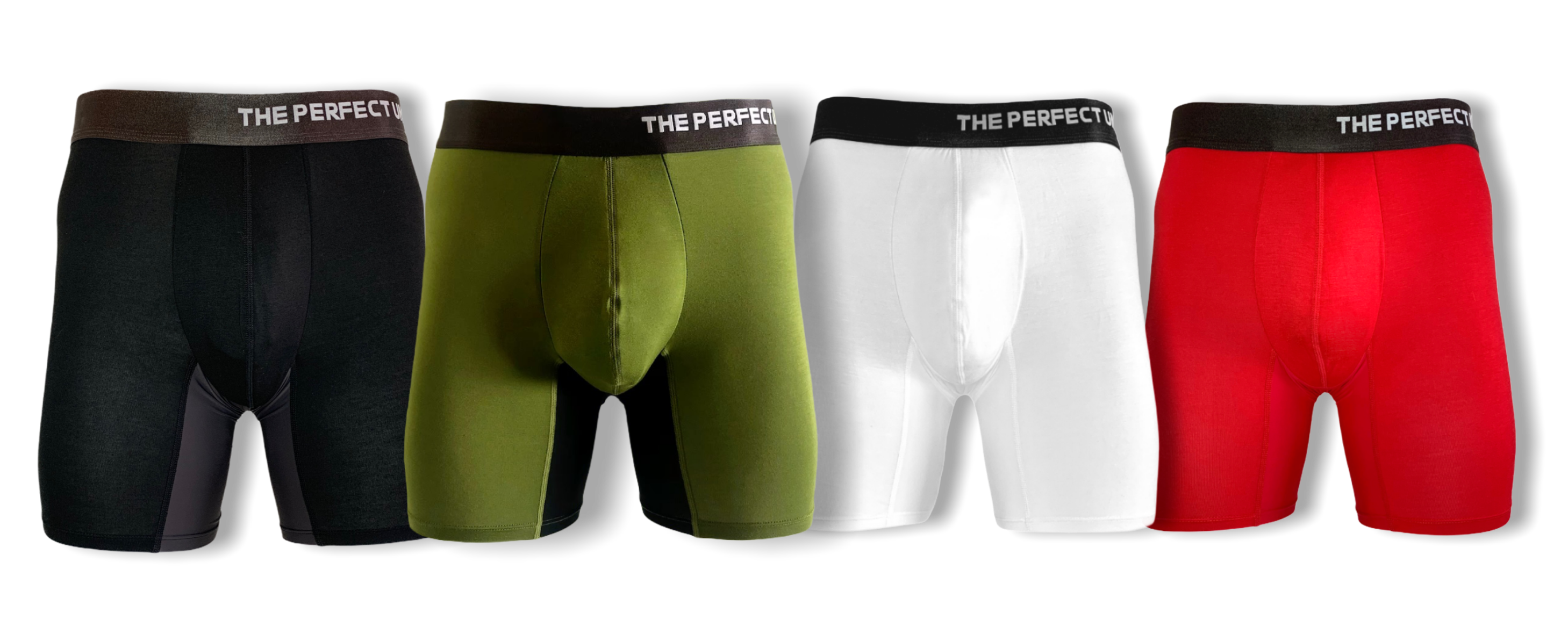 "The Perfect Underwear has been engineered by our crack team of experts. They are dedicated to the science of underwear design and fabric functionality and possessed by a passion for package comfort. You will never look for new underwear again"
Free standard shipping on 3 pairs or above

Guaranteed safe checkout with Shopify
Made out of bamboo for its natural hypoallergenic and anti-bacterial properties ​The Perfect Underwear​ is designed with the human body in mind. The irresistibly soft, specially fitted, and breathable fabric will ​provide absolute comfort while​ keeping you feeling fresh, dry, and supported all day long! Eliminates any discomforting issues caused by wedgies, dampness from sweat, ride-ups, and waistband itch that you would normally get from traditional underwear.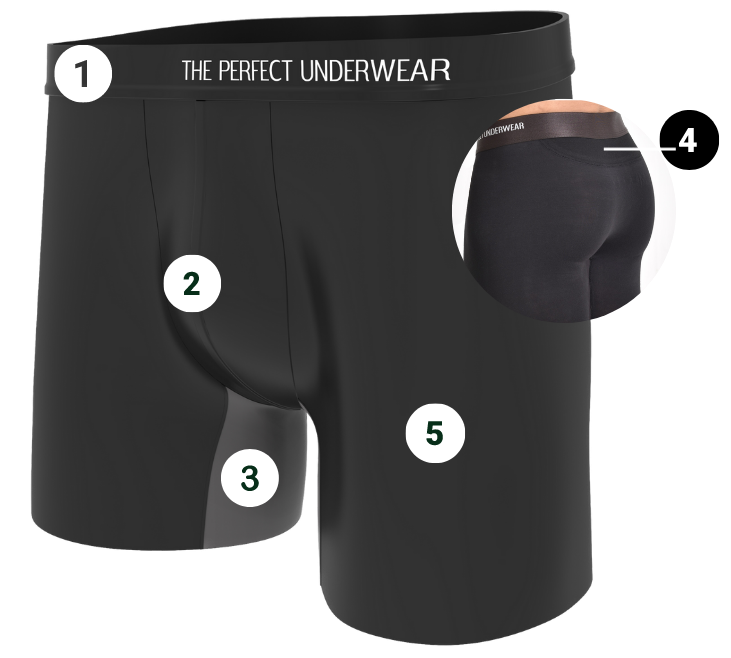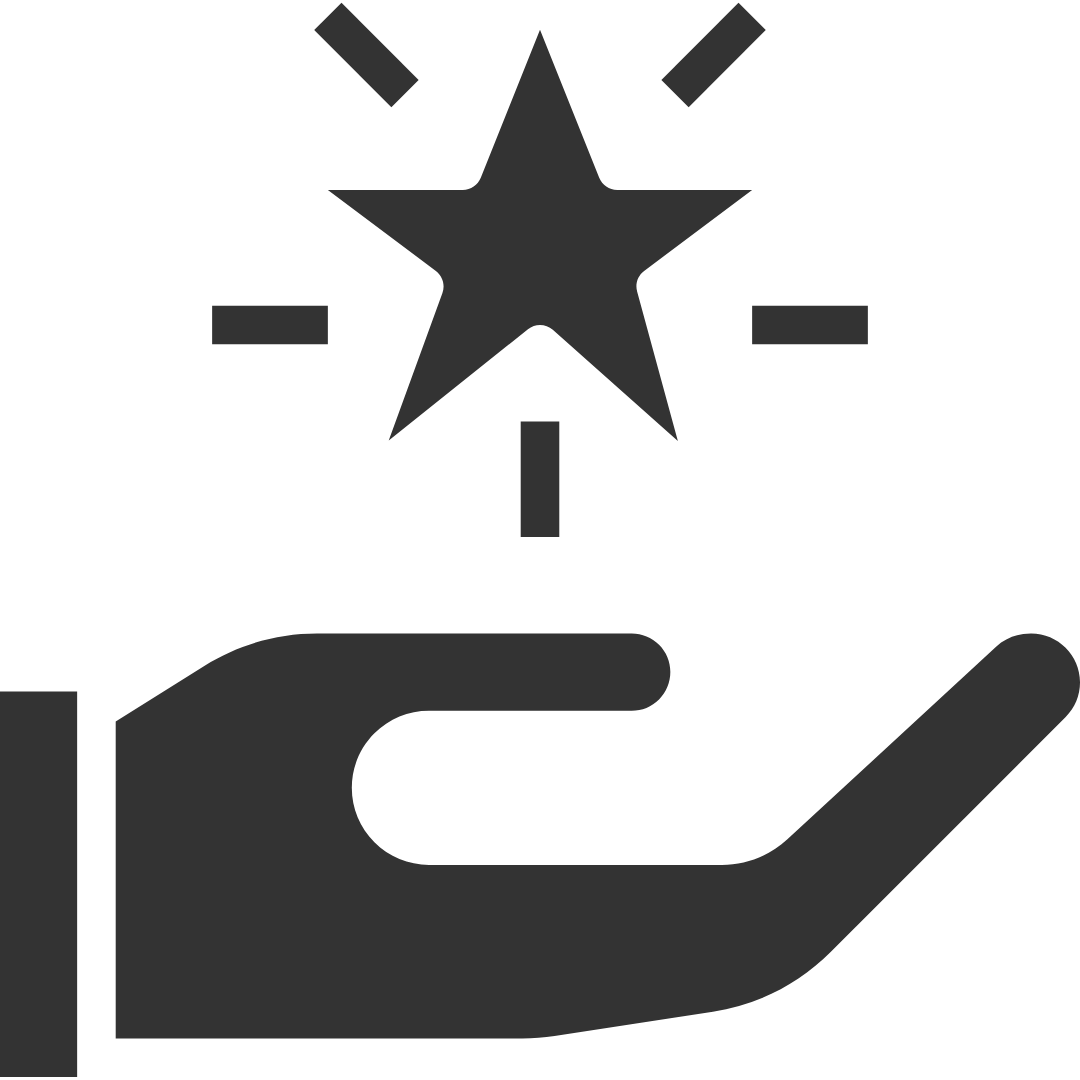 Ultra-soft and with no product markings to avoid scratching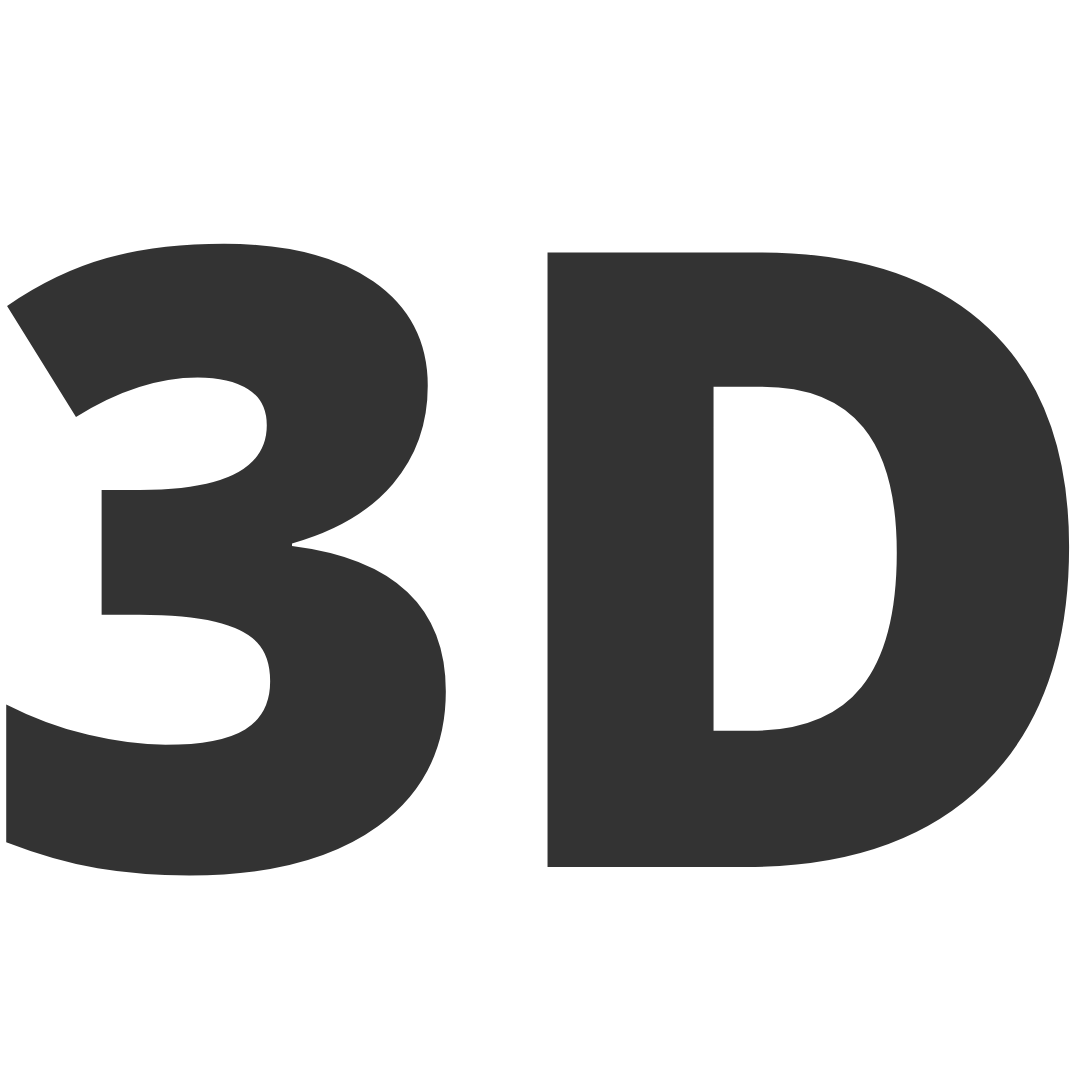 Perfect Constructed elastic 3D coup to avoid anything movies around during walking or running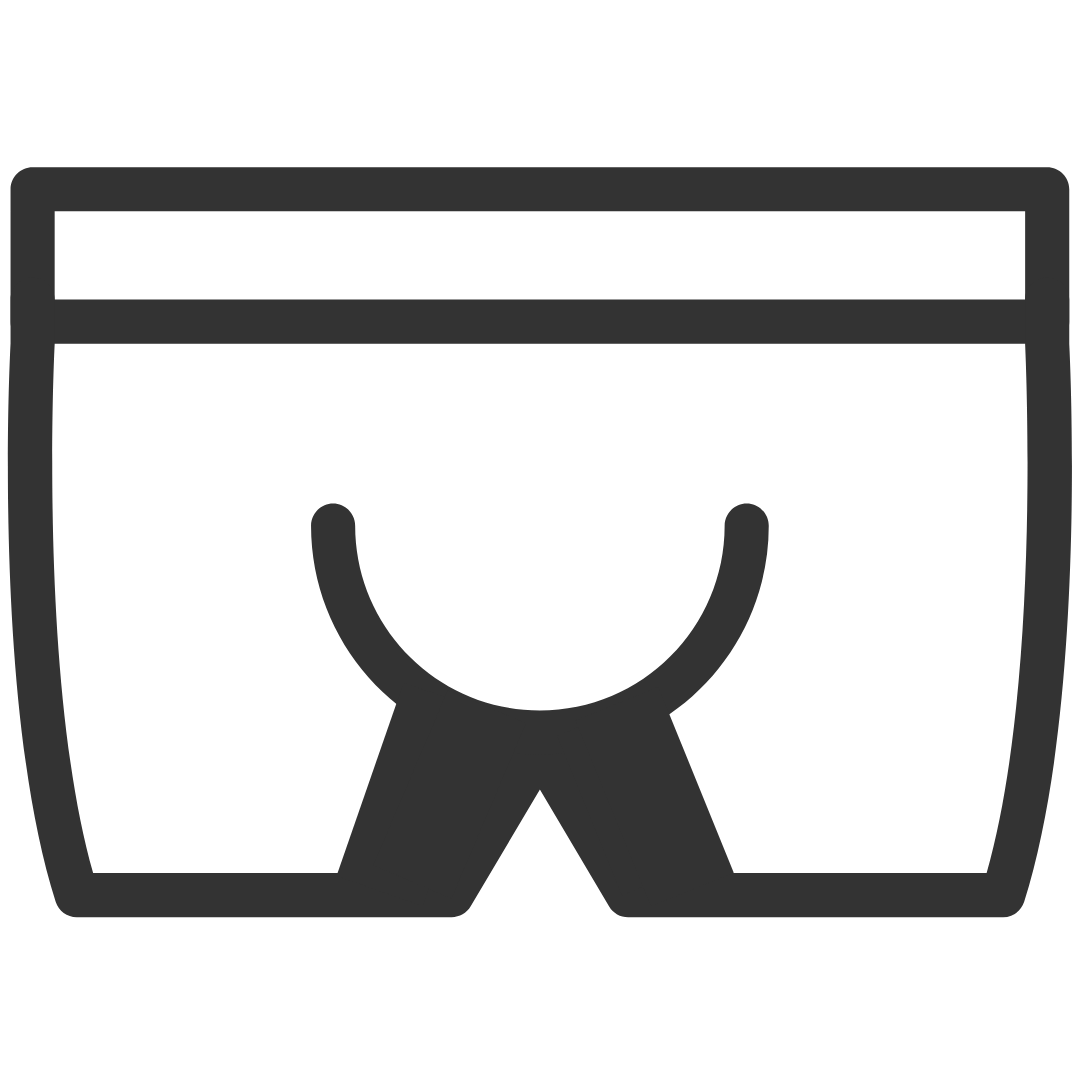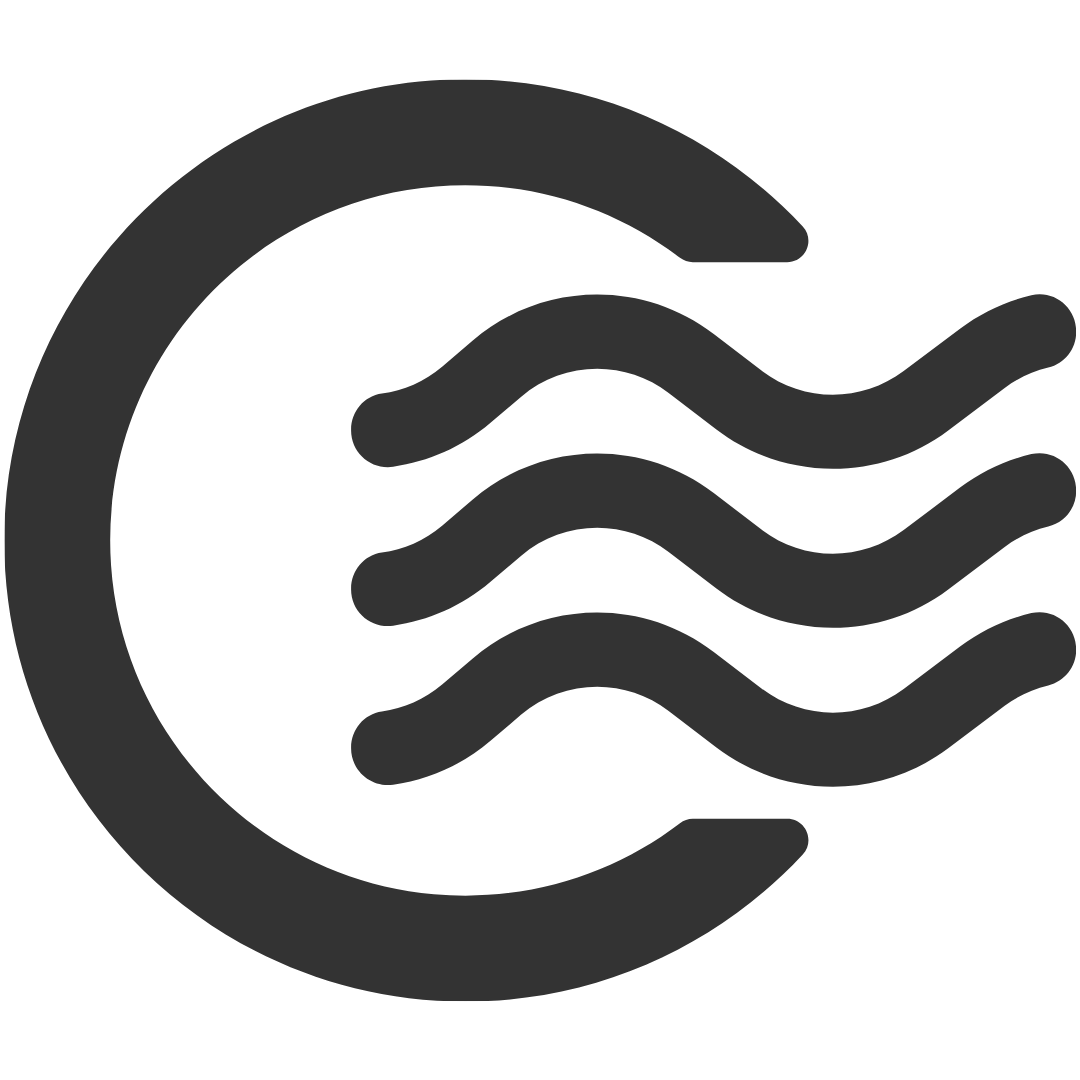 4. REAR VENTILATION PANEL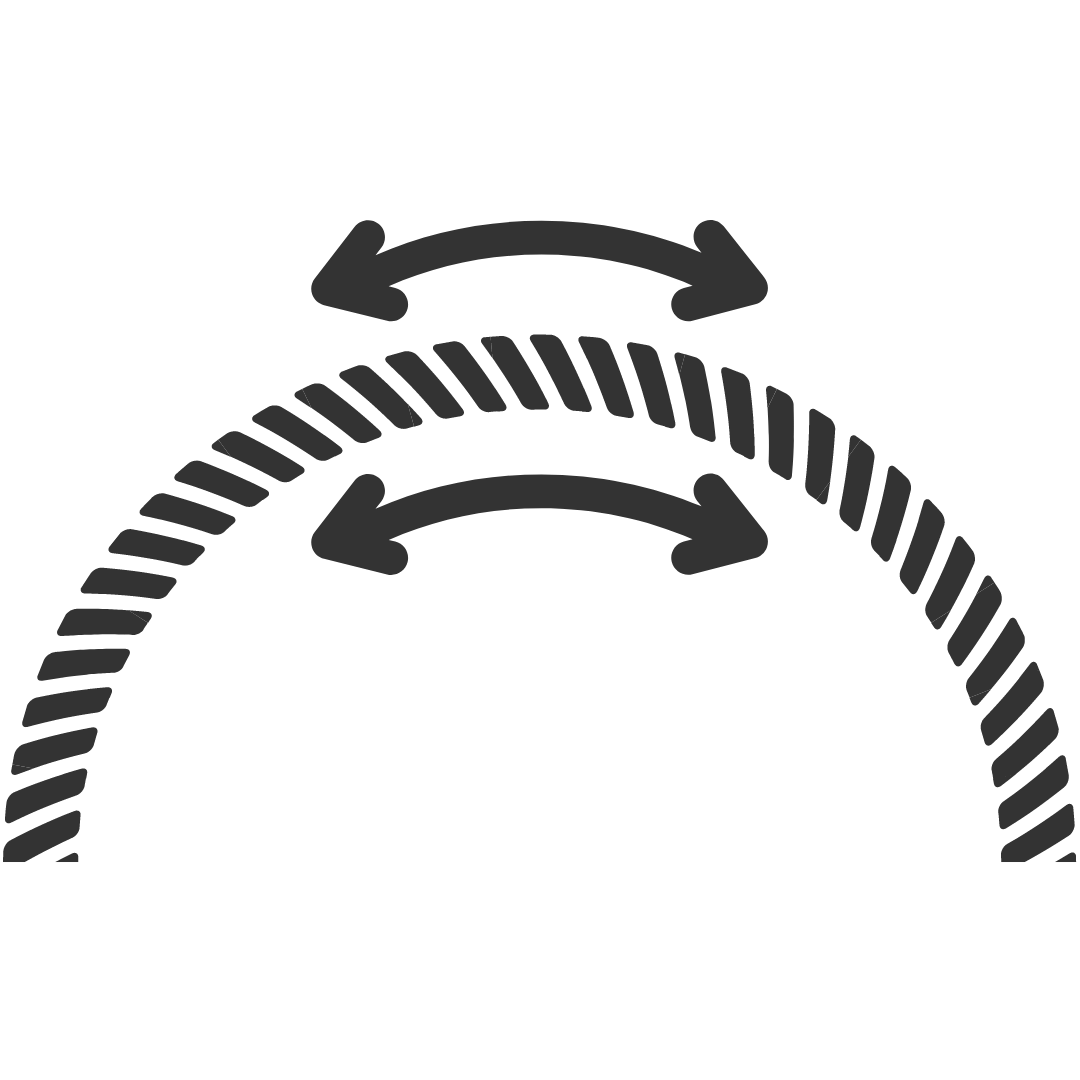 5. ULTRA-SOFT BAMBOO FABRIC
360 Degree Stretch - Anti bacterial - winks sweat and breathable - Keep you cool & dry in the heat and warm in the cold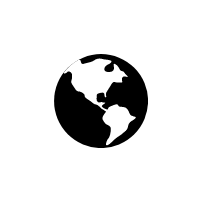 The Perfect Underwear is made of bamboo. It is a very sustainable crop as it is a fast growing grass, it requires no fertilizer and self-regenerates from its own roots.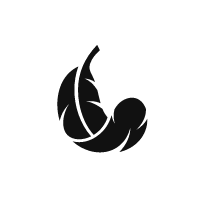 It is more delicate than silk and provides comfort all day long. While most underwear can be uncomfortable and itchy, bamboo boxers and panties leave you with peace of mind making you feel comfortable in your skin.
Bamboo fabrics also have several insulating properties that influence heat exchange. In warm weather, bamboo fabrics feel fresh while also providing added protection against the chill of a cold day.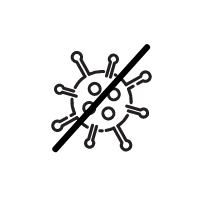 Bacteria can't thrive in bamboo so you always remain fresh and avoid any stinky underwear. All bacteria will be washed out of the perfect underwear even just by using cold water. Will you'd need to wash your cotton underwear at a minimum of 58 degrees Celsius or 136 degrees Fahrenheit to get the bacteria washed out.

The antimicrobial and breathable natural feature of the bamboo shoot carries on to its underwear as it wicks away all odor, be it from excessive moisture or heat during the day or night.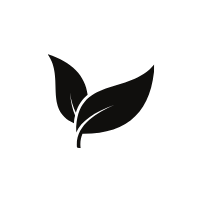 Bamboo underwear is excellent for those with sensitive skin. Individuals who suffer from itching and/or irritability can wear it as a natural solution to their allergy. Its hypoallergenic feature means that it is rarely infected by bacteria, unlike fibres like cotton, which are human-made.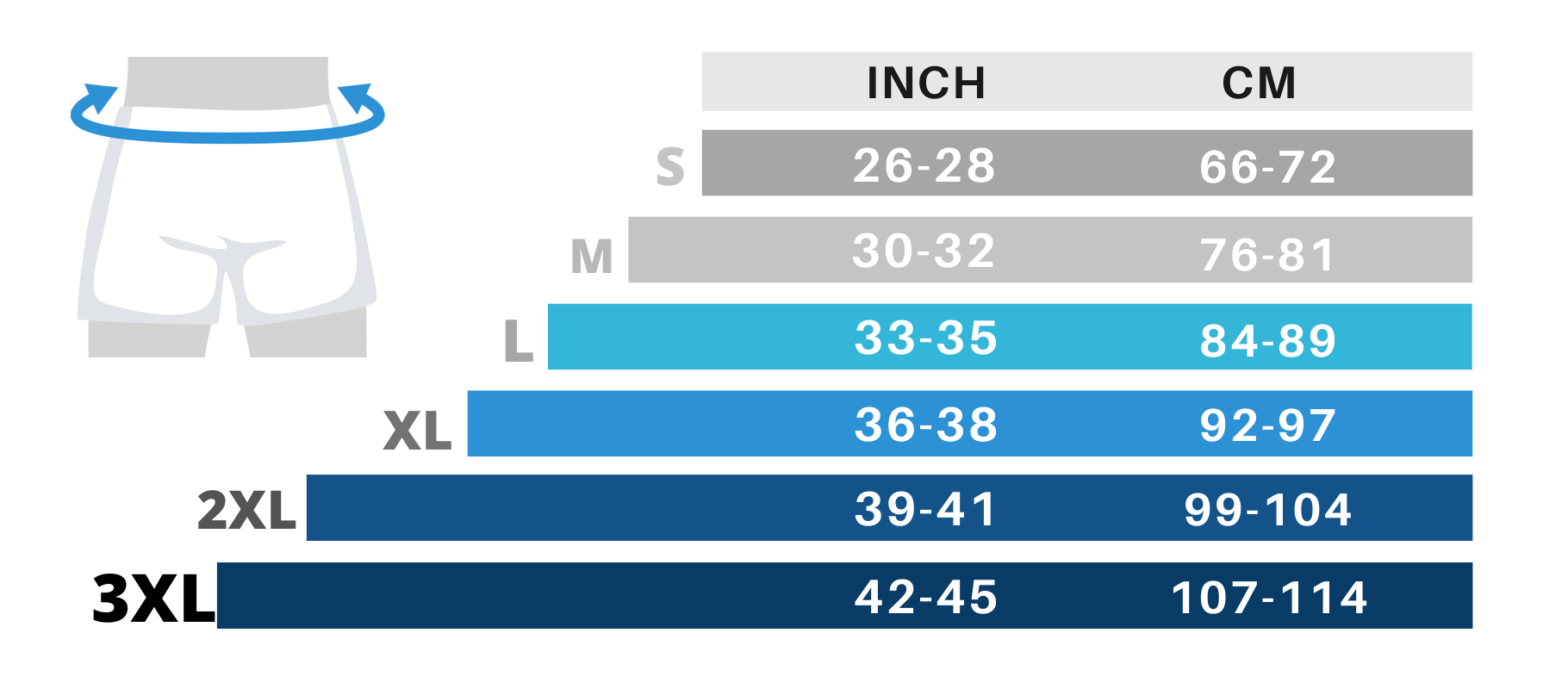 1. 100-day return and money-back guarantee
If you are not 100% satisfied with your purchase for any reason, you can return it within 100 days. Please note that already used or opened packages can not be exchanged or refunded. We can not sell already used underwear, we are sure you understand.
Our website is 100% verified and all transaction and customer info is securely encrypted with the latest technology.
We have an awesome customer service team who lives and breathes this stuff. Email: admin@theperfectunderwear.com or get in touch via Messenger.